Designed to simplify your surgery
BiClamp® knife 220 - Your goal is our goal

BiClamp knife® 220: Seal and cut for open surgical procedures
Benefit from clinical advantages
☑ Prevents inadvertent thermal effect to adjacent tissue due to a temperature on the back of the jaws of below 40°C
☑ Control diffuse bleedings of larger surface areas – advanced bipolar coagulation with open jaws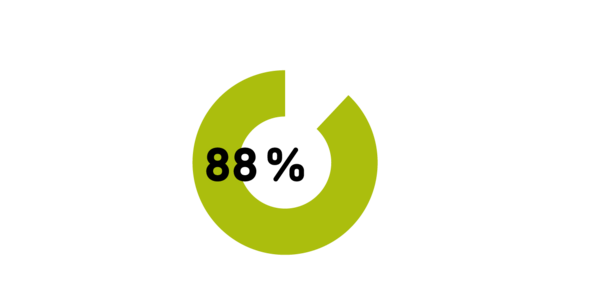 of the users rate the spread of the thermal tissue effect as being comparable than their previous instruments
☑ Dissect close to critical structures – lateral thermal
spread < 1 mm without carbonization
☑ Seals vessels up to 7mm in diameter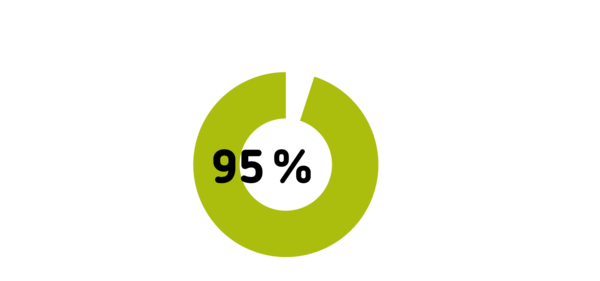 of the users rate the spread of the thermal tissue effect as being comparable than their previous instruments
Product and application videos
You want to see how the instrument got such good ratings? Then click on the videos to find out.
Product trailer: Designed to simplify your surgery
Application: Multivisceral abdominal resection with BiClamp® knife 220
How to use: Ergonomic functions stand for perfected design
Application: Partial liver resection with BiClamp® knife 220
WORKSTATION
BiClamp® knife 220 and VIO® 3 – a winning team
Vessels sealed with the BiClamp® knife 220 are validated to resist more than 3-fold systolic blood pressure. It maintains the same reproducible quality of vessel sealing during repeated cycles of activation.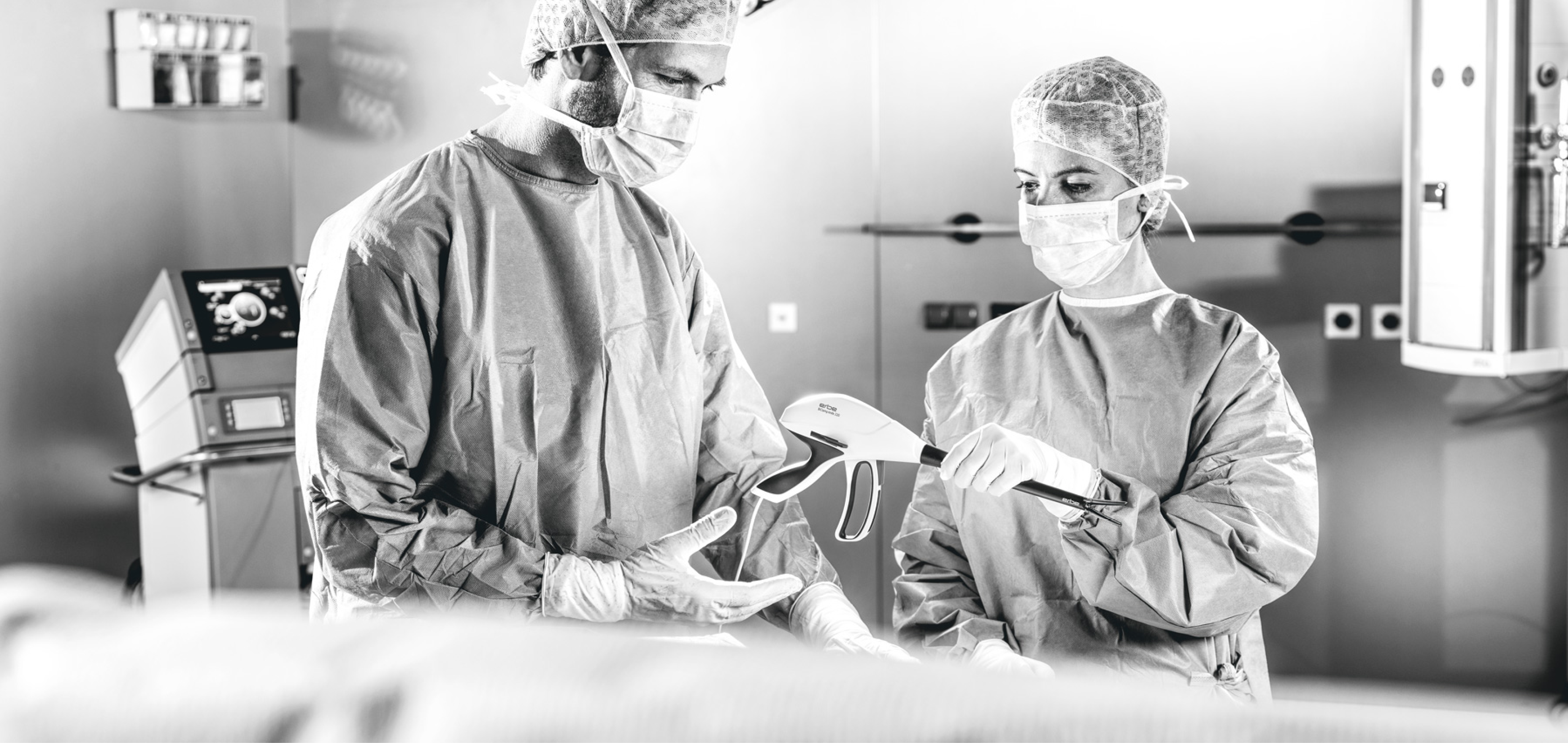 MODES
Optimal vessel sealing with VIO® 3 modes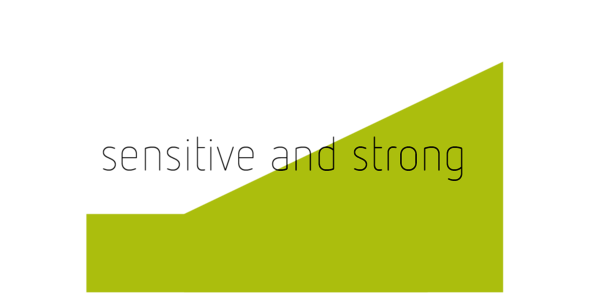 ☑ Short sealing duration – with the thermoSEAL® mode, vessels withstand high burst pressure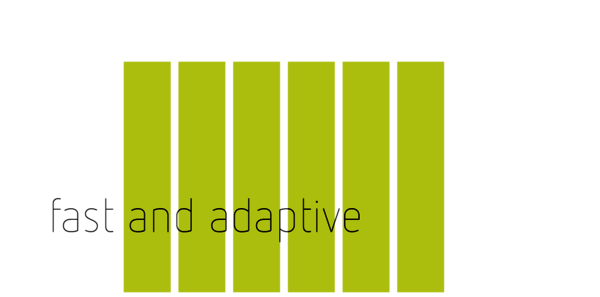 ☑ Makes immediate hemostasis rapidly available – the biCLAMP mode supports strong initial coagulation
INSTRUMENT
BiClamp® knife 220 – a multifunctional, single use instrument
The BiClamp® knife 220 is valid for sealing vessels up to 7 mm in diameter. The vessel is grasped, sealed and mechanically dissected in a single workflow. Simply open your hand to regrasp at any time.