Contact
Here you will find the right contact person for your topic and you can send us your enquiries via our contact form.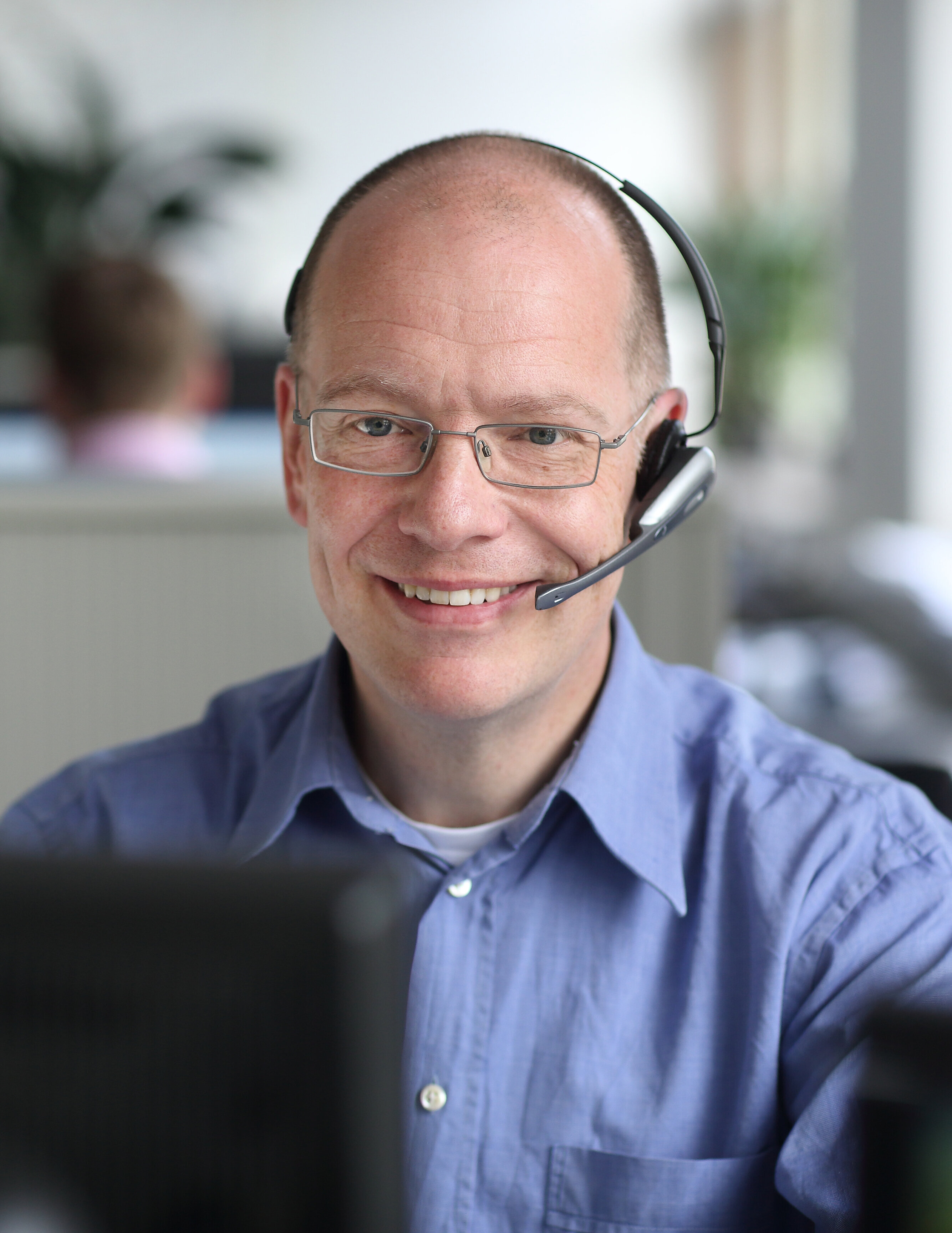 Product Hotline
Phone +91 8017290117
productsupport@erbe-india.com
Responsibilities
Questions about using Erbe Equipment, Consultation on accessories, Information material, Product changes, Follow up articles, Question on Compatibility, Questions on reprocessing.
Service Hotline
Phone +91 9962047857
service@erbe-india.com
Responsibilities
Replacement Parts, Error Messages, Technical safety checks, Defective devices, Defects in accessories.

Mon to Fri 09:30 a.m. to 06:30 p.m. (IST)
Get in touch with us
Do you have any questions, suggestions or would you like to learn more about our products/services? We look forward to hearing from you! Our team is here for you and will answer your enquiries promptly.