Career at Erbe
With our products, we save or prolong lives. Because the physician has the best tool in hand to treat his patient gently and effectively. Thanks to the reliability of Erbe products, he can concentrate fully on the procedure.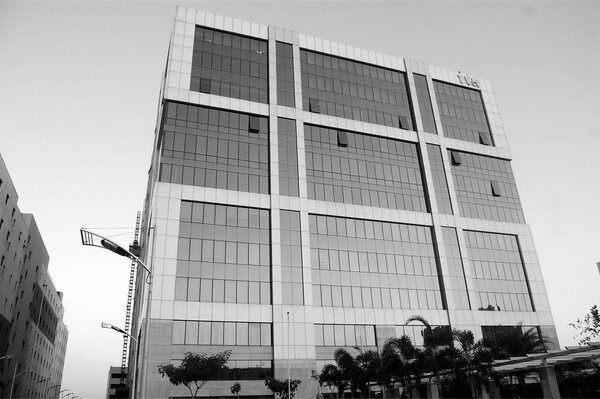 Location information
Erbe India is a subsidiary of Erbe Elektromedizin GmbH, Germany, and was established in 2007 as a private limited company. We are having four regional offices across India with our operational headquarters at the capital, New Delhi.
With our vivid presence, we serve all major private and public healthcare providers. We aspire to continue with our growth and invest in the ever promising Indian Healthcare ecosystem.
At Erbe, you will work with the most talented pool of sales team, engineers and thought leaders and shape together the future of medical devices.
Employment opportunities
As the sales and service unit of Erbe Elektromedizin we serve the entire country of India & Bangladesh market.
We provide after sales services across Indian territory along with our competent service engineers and network of service franchises.
We offer local and international career and education programs in all relevant domains and have a comprehensive career path for our most valued assets – our people.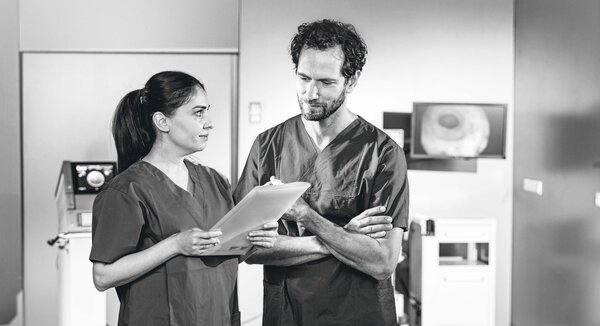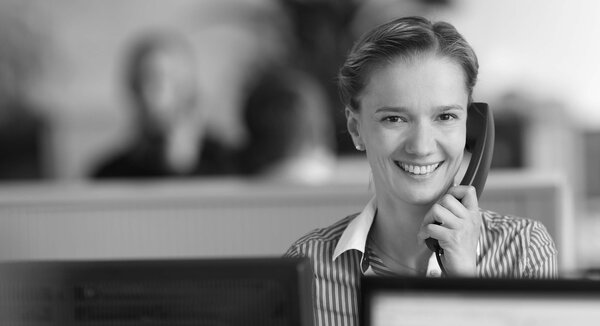 Contact
Get in touch with us. We will be happy to answer all your questions about your career at Erbe.
Join our team. Maybe you are just the new colleague we have been waiting for?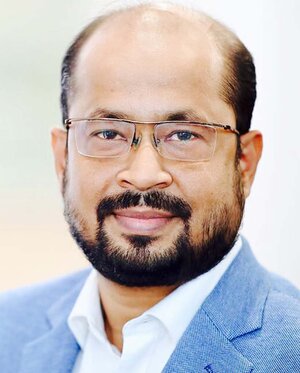 Rakesh Kundu
Managing Director
Erbe Medical India Pvt Ltd
Plot No:447, Pocket B,
Sector-19,Dwarka,
New Delhi-110075, India
erbe@erbe-india.com
Phone: +91 11 4100980